Haunted Collection XI Partial Preview
Thursday, September 17 at 11:59pm Eastern
It's time to rise from the earth.
I don't know if a Haunted Collection has ever been as highly anticipated as it is this year. The hype surrounding all of the other brands that have been stealing my art and trying to profit off of my work this season has led to a huge influx of new fans and followers to Seventh.Ink. This was completely unexpected, and I am really excited to have so many new people who are ready to participate in this year's release!
There are nearly 30 items that will be available across the board based on the four designs I have below. This year, I've set up my release to include four specific designs and have expanded into some new products that I am very excited about. Here is a list of the products you can expect to see Thursday night when the release goes live:
Shirts! Tried and true. Each of the four designs will be available on t-shirts that are tagless and printed with water based inks on Next Level.
Hoodies, anyone?! This year I will have hoodies of the Mapled design available. If these do well, we will definitely see more hoodies in the future.
Prints! There will be 9x12 screen prints of each design available, and there will also be larger 18x24 prints available of The Keeper and Mapled. These turned out amazing and I'm very excited about them.
Woven patches, magnets, and buttons! Small, yet satisfying! You can't go wrong with these accessories.
Air fresheners?! Yes, Pumpkin scented air fresheners will be available for each design. This is a new product that I'm very excited about and I think you'll really enjoy them.
Below is a look at the designs that will be available for the release later this week, so be ready to hop online Thursday night at midnight for the big unveiling.
As a bonus, there will be Early Bird Specials announced in the newsletter on Thursday morning, so be sure to sign up through the form at the bottom of the site before Thursday!
The Keeper
Drifting through the shadows, lying in wait. Searching, searching. The night holds much to know, and there is much to keep. Someone has to watch the graves.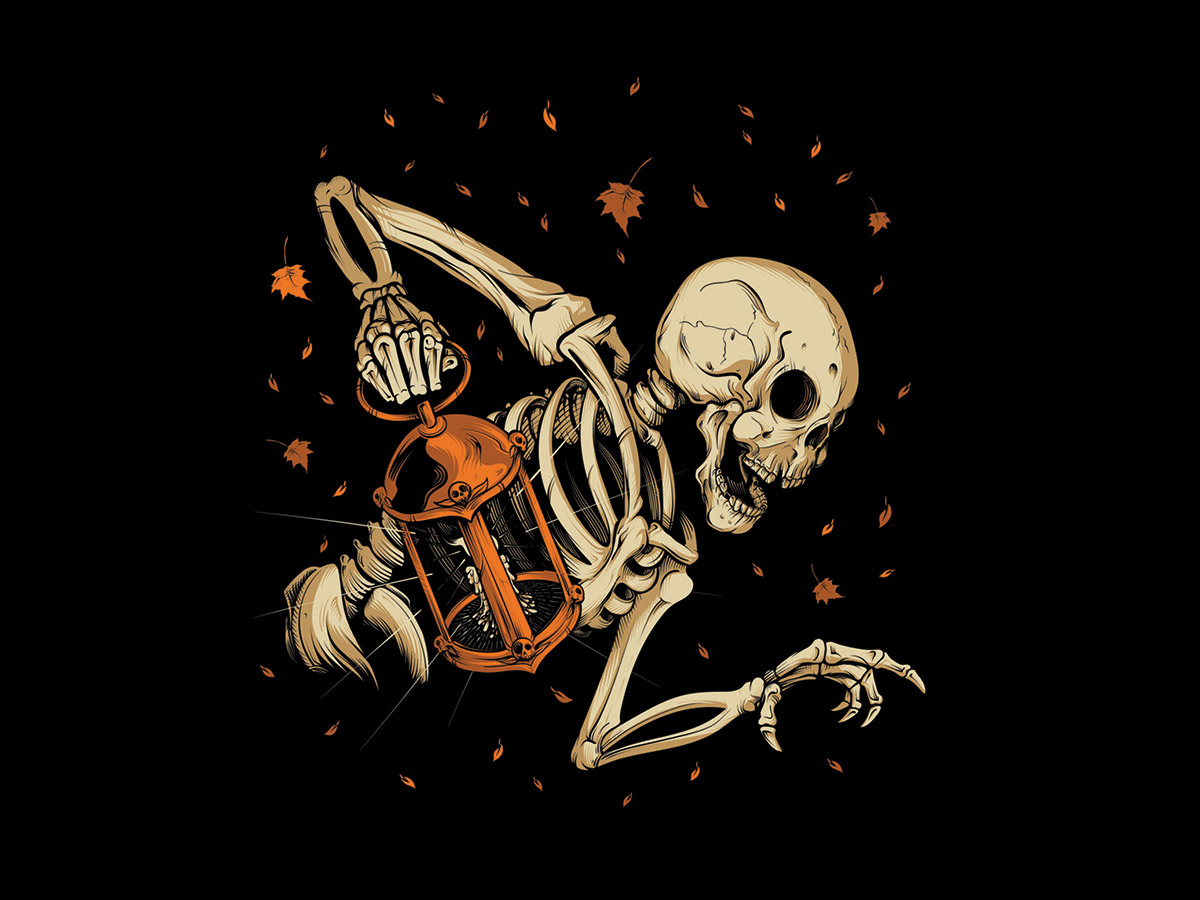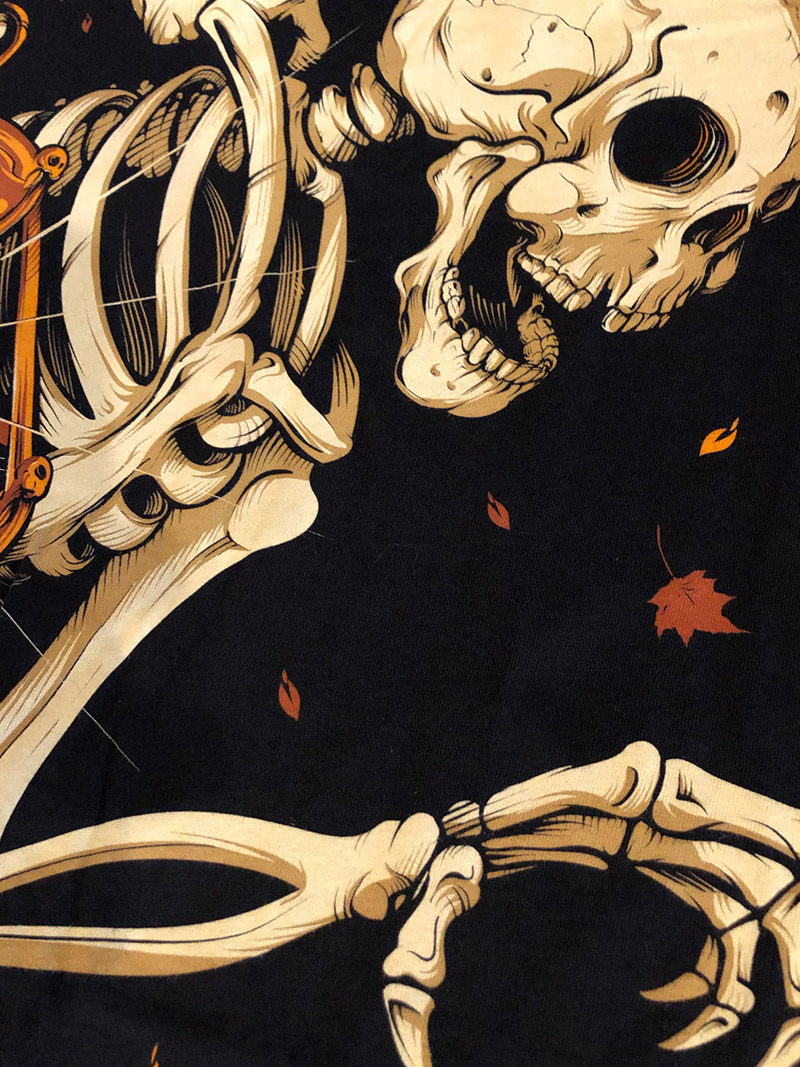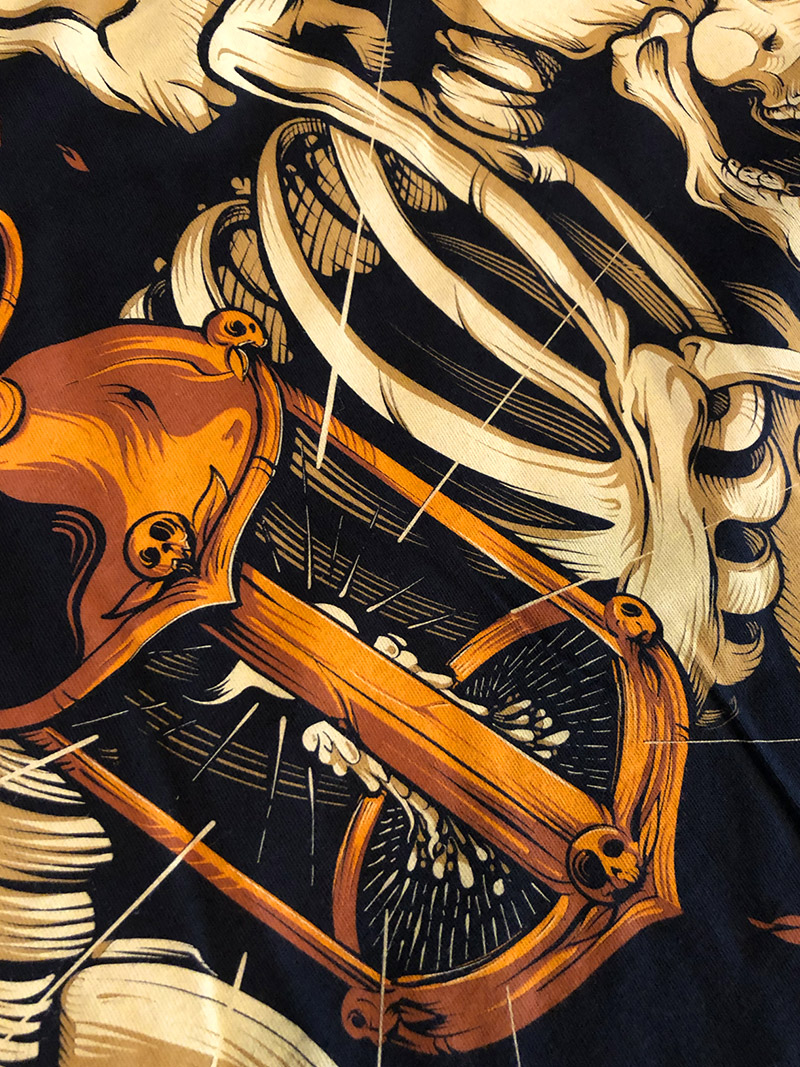 Memento Mori
I couldn't remember if it was today or the last. The memory distant, it lives in the past. Embrace the inevitable.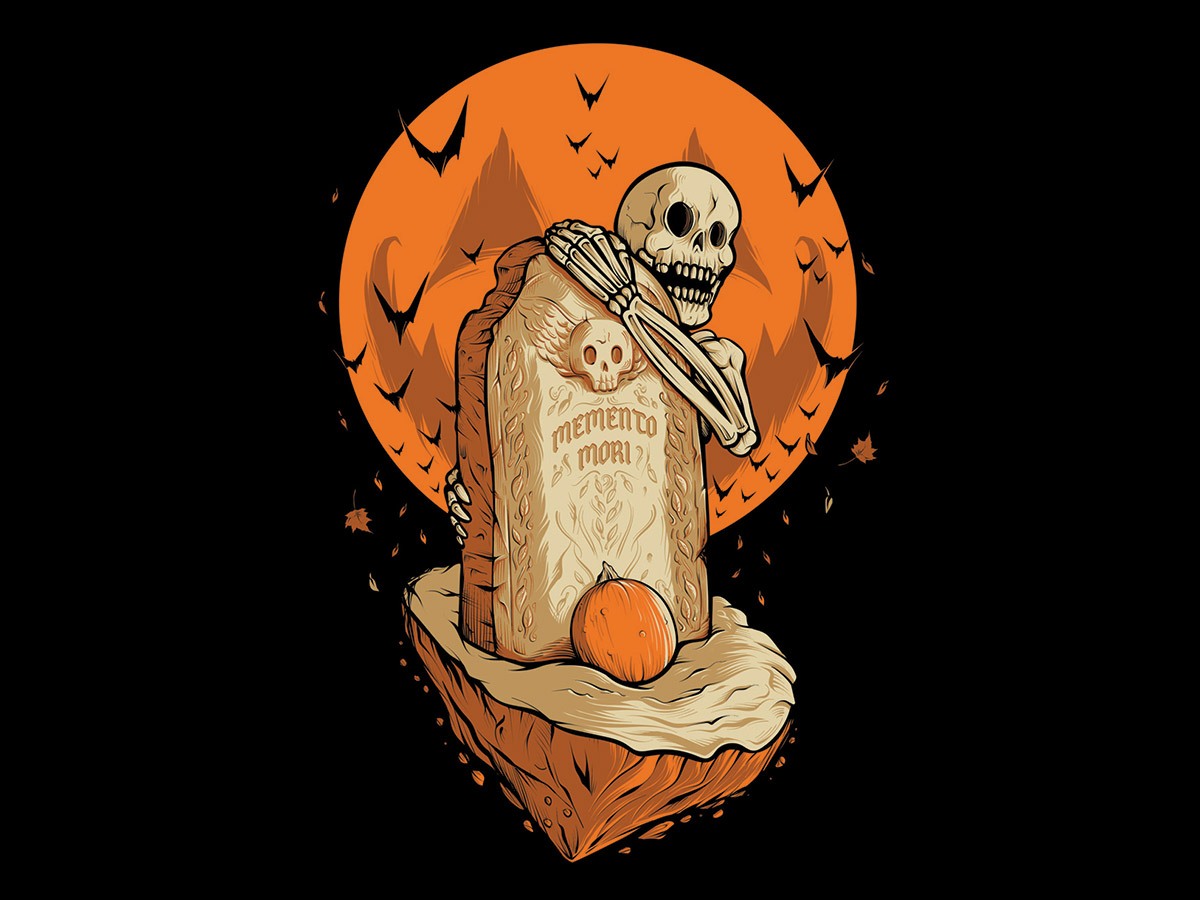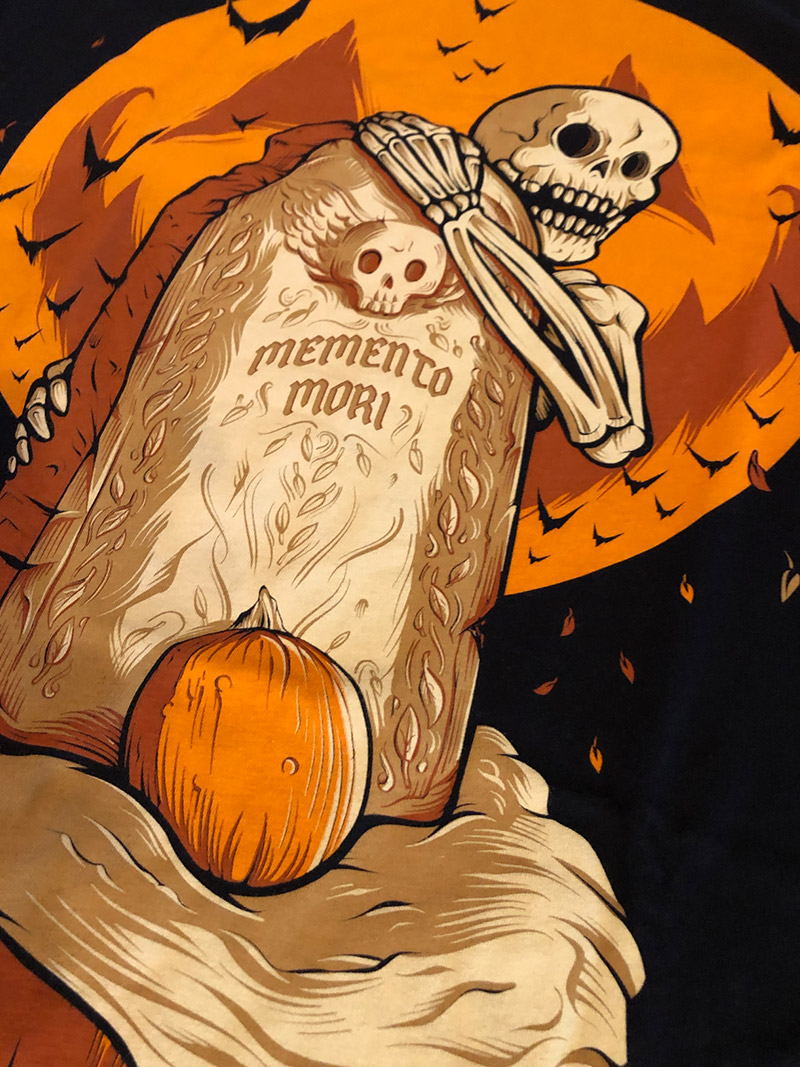 Mapled
Nothing is as haunting as the end of a season. Mapled brings a fun twist to the best time of the year.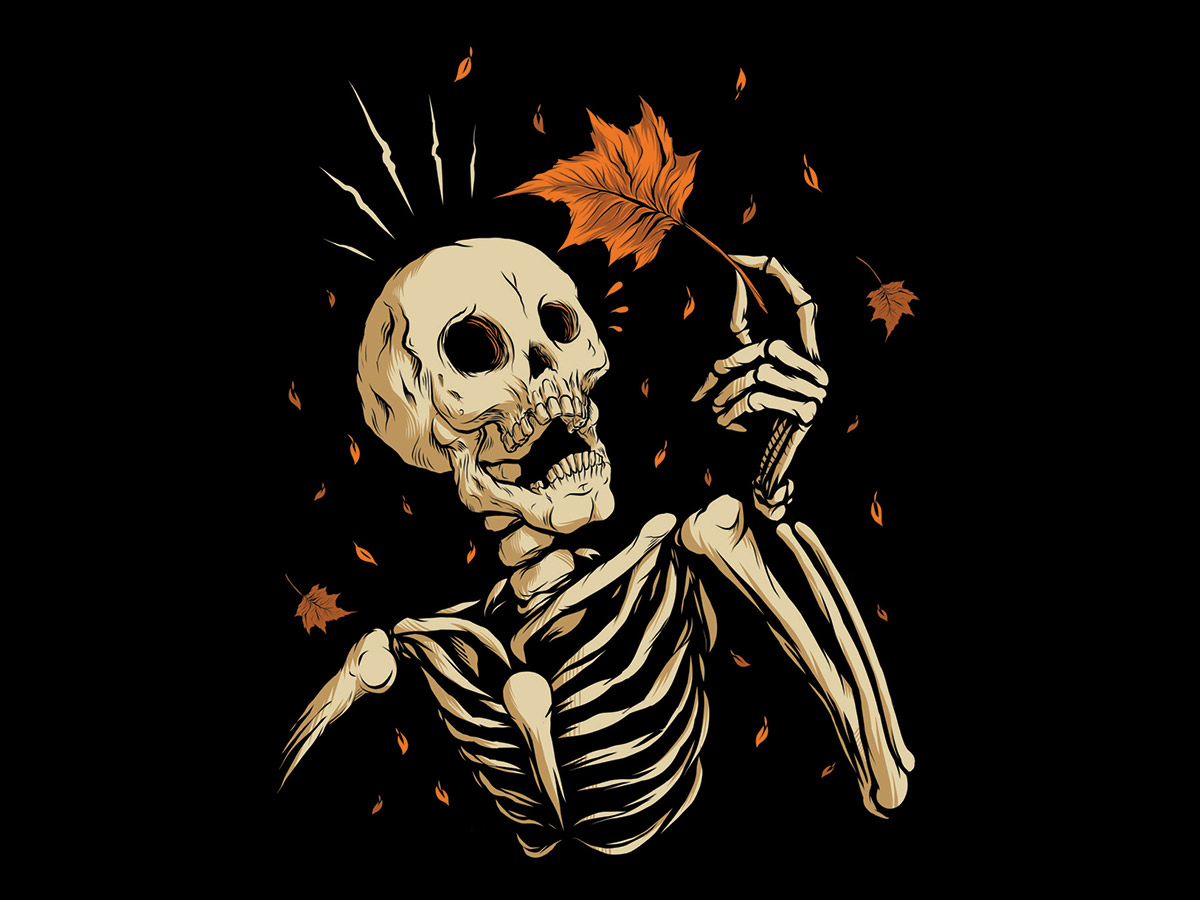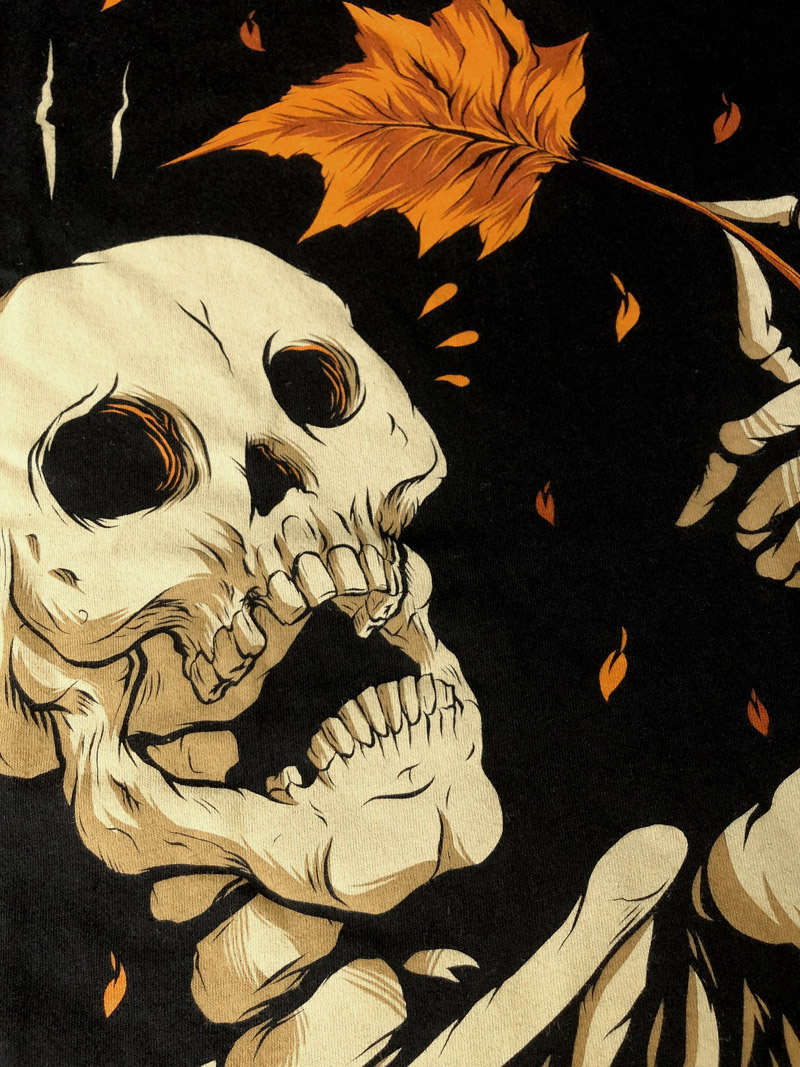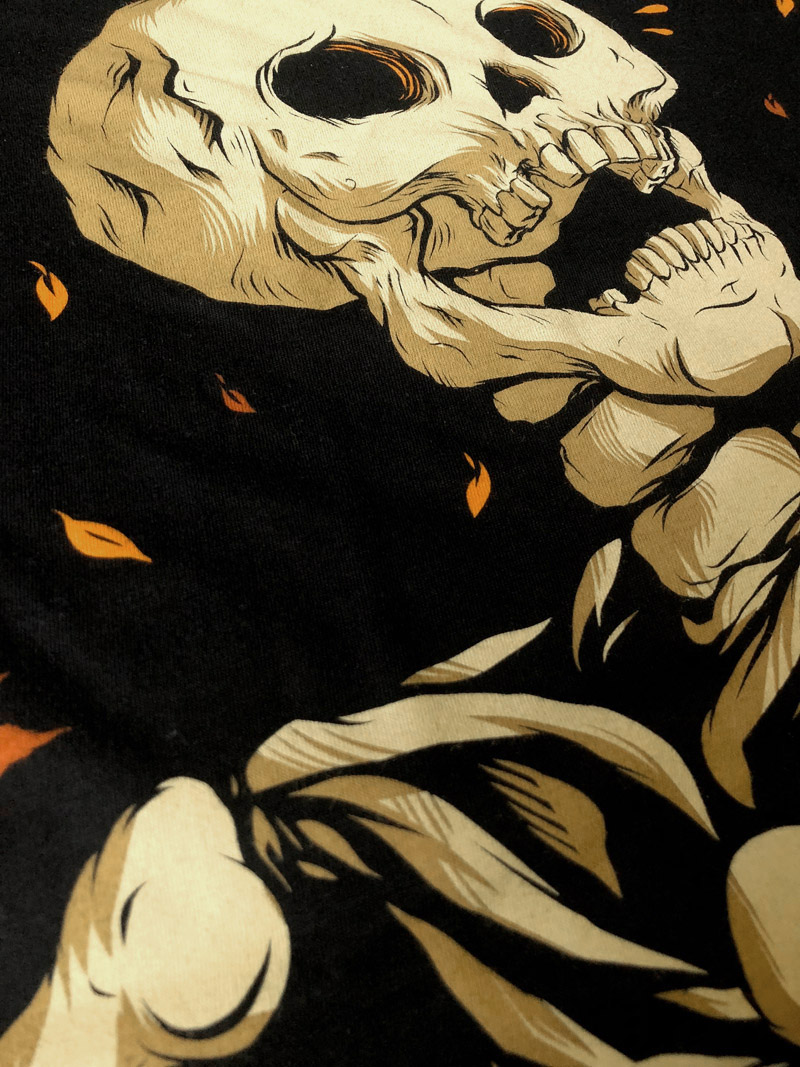 Acherontia Entwined Re-Inked
Through a whisper and a dream we are chosen. We become more than we are, and more than we knew we could be. Back for another round in a new colorway. We all evolve.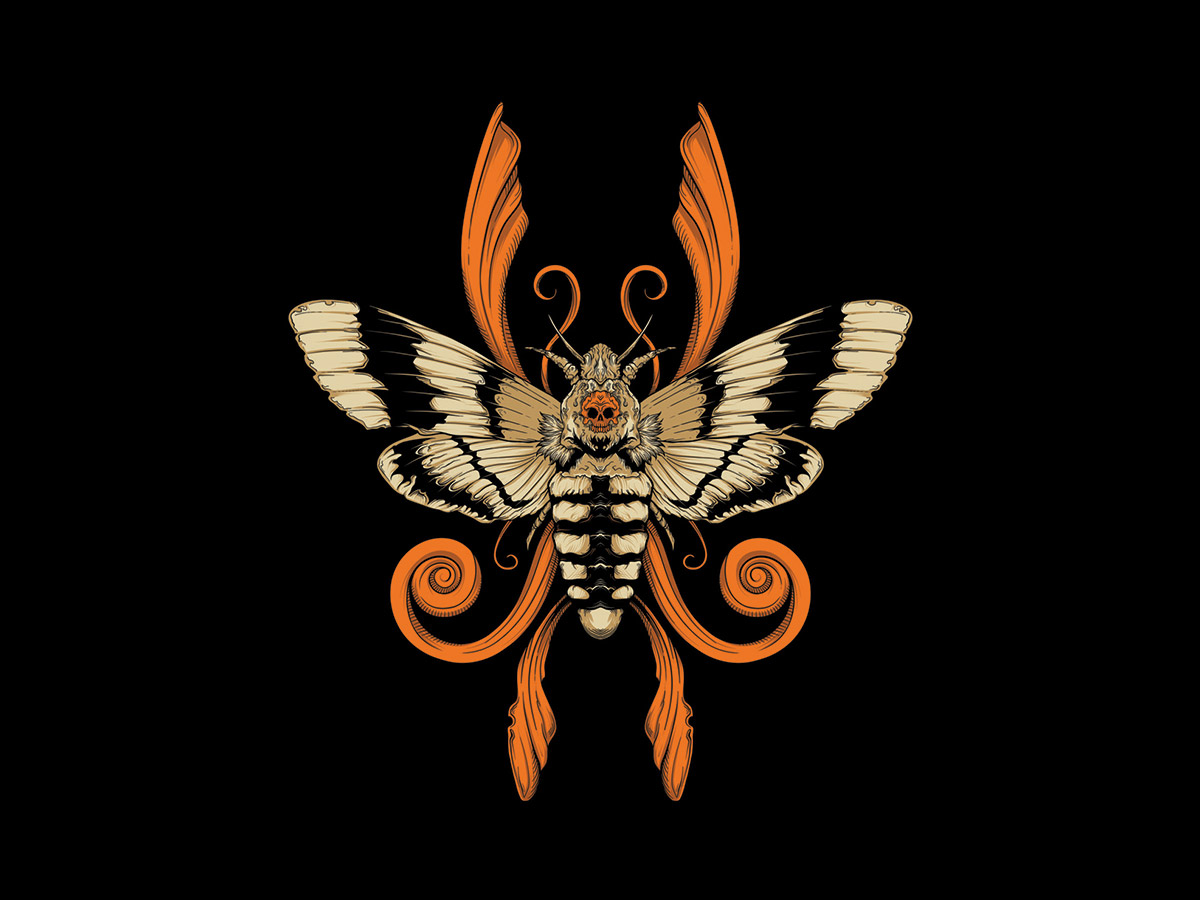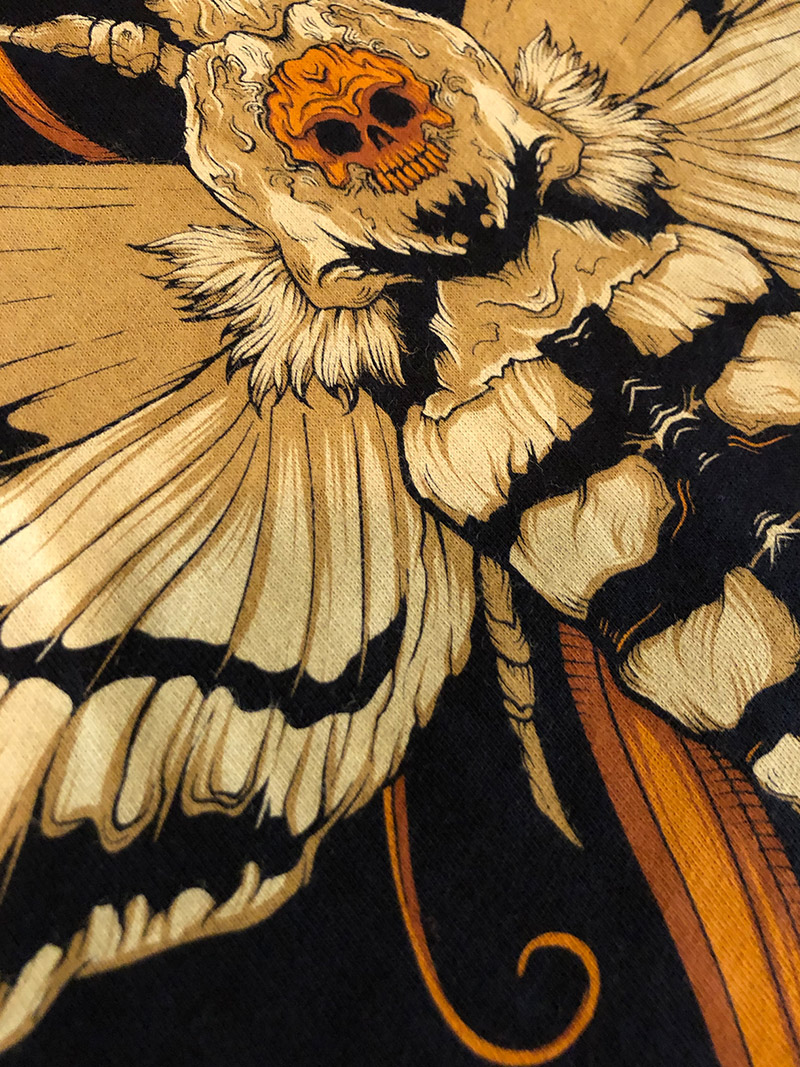 You can see more previews through the Seventh.Ink Instagram page as well.
Be sure to sign up for the newsletter below and look for an email Thursday morning with more information about the Early Bird Specials that will be available for Friday only. Set your clocks, and see you Thursday night!